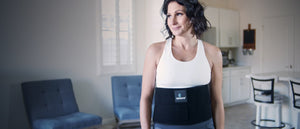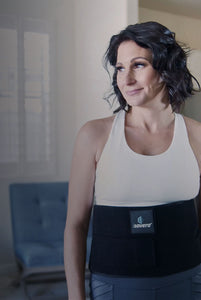 Firm, Toned, Sculpted
Hide the appearance of stubborn fat all over your body and reveal a toned, healthy-looking shape with Isavera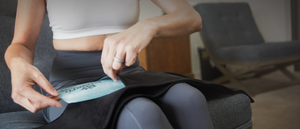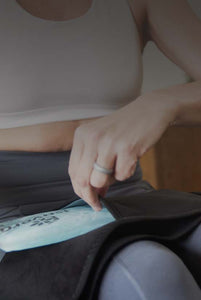 At-Home Comfort
Soft, fully-adjustable wraps that are so comfortable you can easily wear them as you go about your day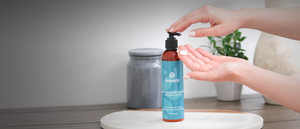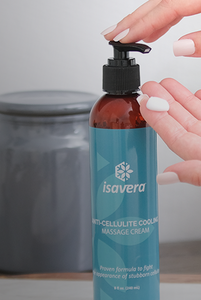 Bye Stubborn Cellulite
A cooling massage cream proven to reduce the appearance of cellulite.
Diet. Exercise. Isavera.
Meet the at-home fat freezing system designed to help you get the look you've always wanted. If your healthy diet and exercise regimen has left you with fat that just won't budge, it's time to try something new. Our products make toning and hiding those stubborn areas easily with simple, easy to use wraps.
How to Use Isavera
Our Fat Freezing Systems include our patent-pending gel packs, adjustable wraps, and tools to track your progress.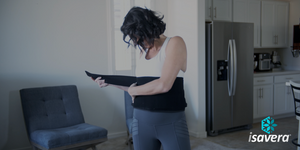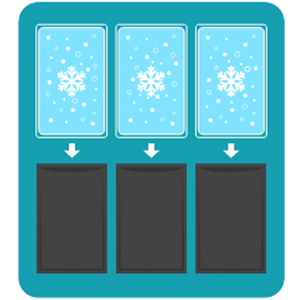 1. Freeze
Place our dual action gel packs into the pockets of the cold-isolation wrap.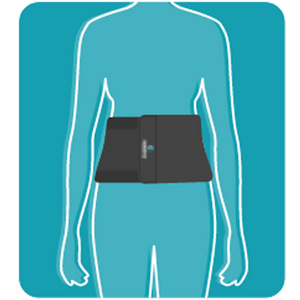 2. Wrap
Tightly wrap the cold-isolation wrap around the target area (belly, thighs, arms).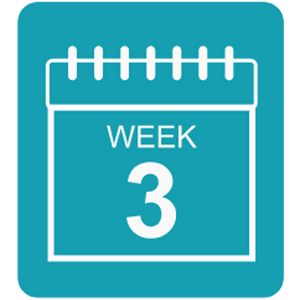 3. Repeat
Wear 60 min/day, 3x per week for 10-12 weeks. Some see changes at 3 weeks.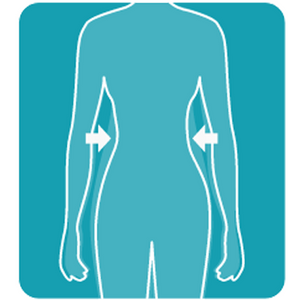 4. Results
Enjoy a reduction in the appearance of fat!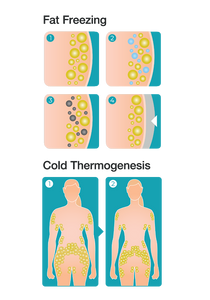 Proven Science
Fat Freezing
Cold exposure to subcutaneous fat can cause crystallization within the fat cells. This crystallization causes apoptosis (programmed cell death). Once your fat cells break down, your body eliminates them permanently via the lymphatic system.
Fat Cell Thermogenesis
Exposing your body to the cold causes your body to use extra energy (and burn fat) to stay warm. This means that your existing fat cells may shrink and you may end up losing weight.

The Isavera line of products are inspired by these two principles, and are designed to cool your skin to the point where body fat becomes less visible — all from the comfort of your own home. Shaping your body has never been easier or more convenient.

Want to know more?