How To: Isavera Classic
Getting started with Isavera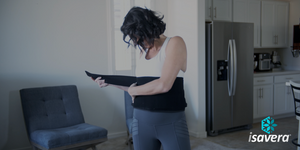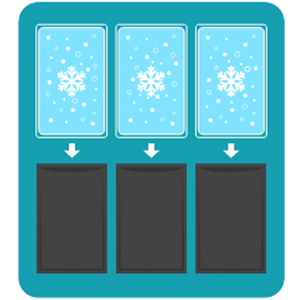 Step 1
Place our special formulated gel packs into the pockets on the wrap.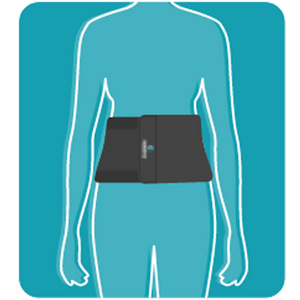 Step 2
Tightly wrap the cold-isolation wraps around a stubborn fat area (belly, thighs, etc.)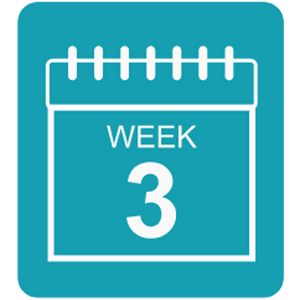 Step 3
Wear 60 minutes per day, 3x per week for 10-12 weeks. Some individuals can see initial changes in 3 weeks.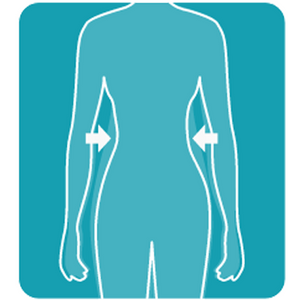 Step 4
Enjoy a reduction in the appearance of fat.
More Fat-Freezing Systems
Our fat-freezing systems are designed to target specific areas of your body. Try the ArmSculptor and LegSculptor in addition to your Classic.
Shop All Fat-Freezing
More for your routine
Look and feel your best with Isavera